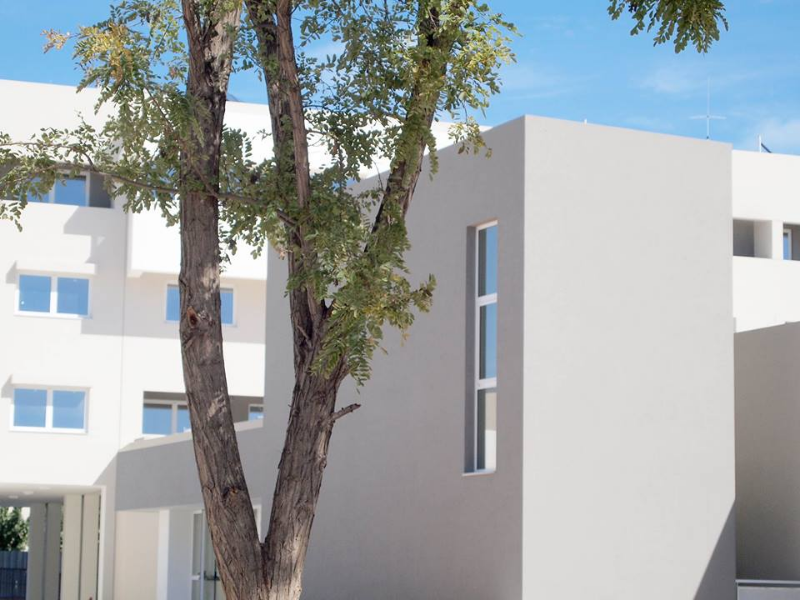 Serafio of City of Athens
is a contemporary Sports, Culture & Innovation Center. Sports facilities, cultural activities and open workshops, along with initiatives of social and technological innovation, are housed or hosted in a contemporary complex, with a common purpose: to offer new possibilities, education and entertainment, and enhance the life of the residents and visitors of Athens.
Serafio
is a just 9 minutes walk from Kerameikos Metro Station (line 3), 10 minutes from Petralona Metro Station (line 1) and exactly right at the bus stop Kolimvitirio (lines 049, 815 ,914).
This recently reconstructed venue provides a spacious and bright main conference hall on ground level, along with smaller presentation rooms and open-air outdoor space for play workshops.
The Athens International Airport is about 40 minutes drive away and you can reach downtown Athens by train, bus or taxi. Bus X95 runs directly to Syntagma square which is the most central point of Athens. A one-way bus ticket cost 5.00 €. Athens Metro also runs directly from the airport to the center and it costs 8 € per person. Taxi from the Airport to the Center has a fix price of 35 € (4-seat taxi).