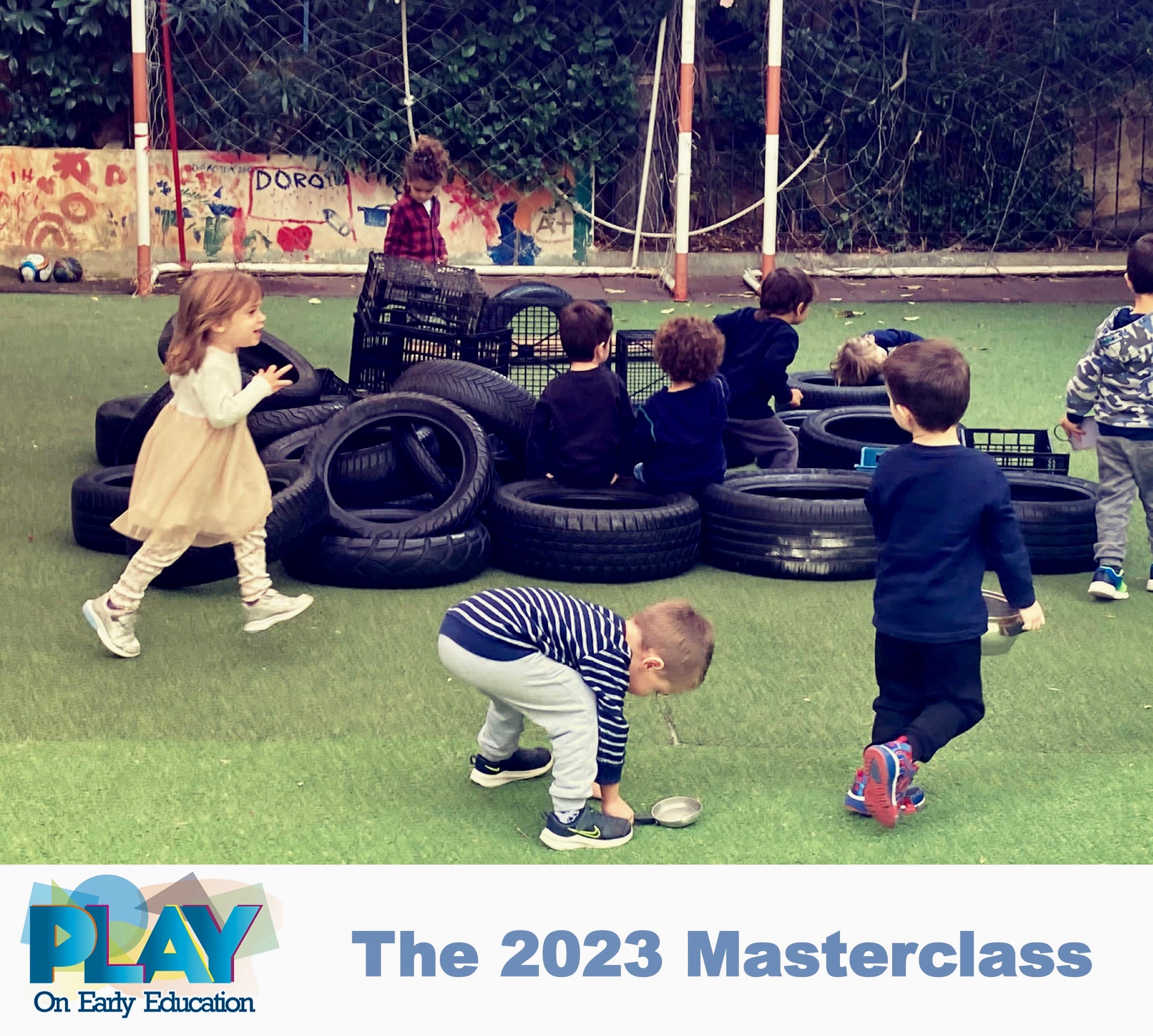 Our 2023 Masterclass will be an intensive 50-hours seminar on Play and how it connects kids to the real world (the life-derived learning approach).

The seminar will be organized by Dorothy Snot for a limited number of participants in school premises in Athens between April 24 - May 12, 2023 and will be delivered by the renowned British playworker Meynell Walter plus Dorothy Snot's academic coordinator Nikos Kritsantonis.
At the end of the 50-hours seminar, participants will have been deeply introduced into the knowledge & understanding of what play is and the importance of play in children's life & education process.
Participants will receive official attendance certificates on Playwork & Life-derived learning approach. More than that, exceptional participants will receive job offers from Dorothy Snot preschool!
The seminar will be held for a limited number of learners, both indoors & outdoors in two cycles, a morning & an evening one & is addressed to anyone willing to enhance his/her understanding on how Freely Chosen, Non-Directed Play, can be the main Early Education element allowing children to discover the real world, at their own unique pace, through Respect, Freedom & Trust.
Early birds applying up to March 31, 2023 will enjoy a special discounted participation fee of 495 euros.
Learn more about the 2023 Masterclass on Play & book one of the few seats available here!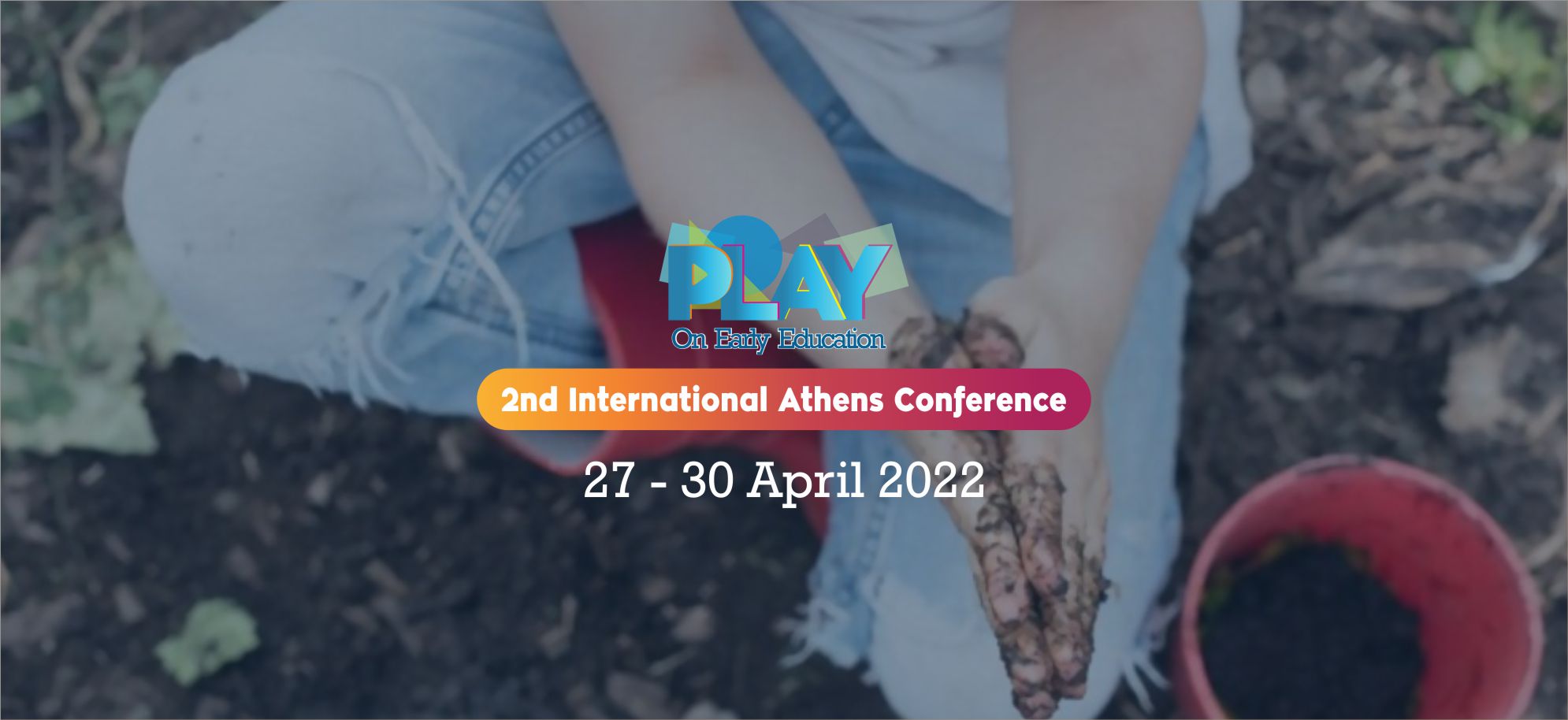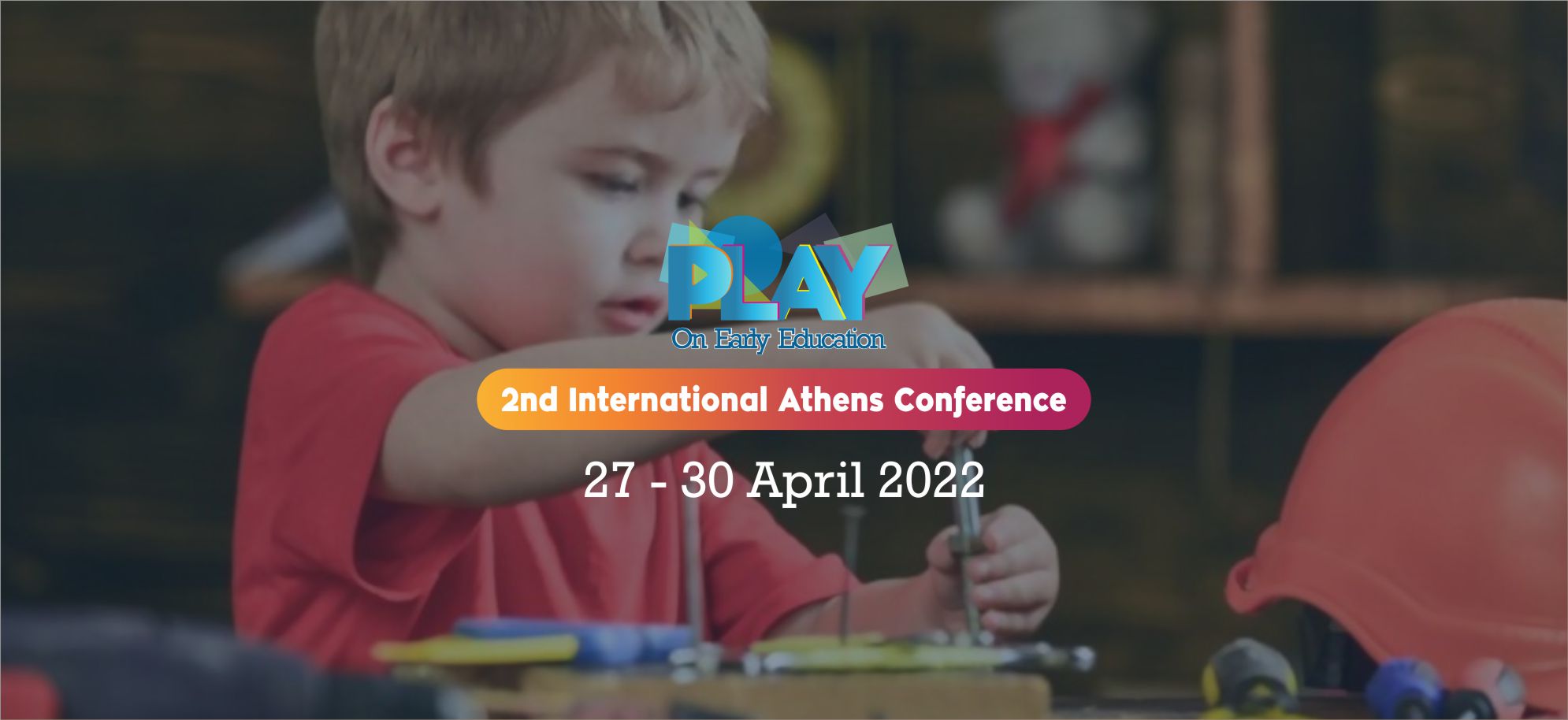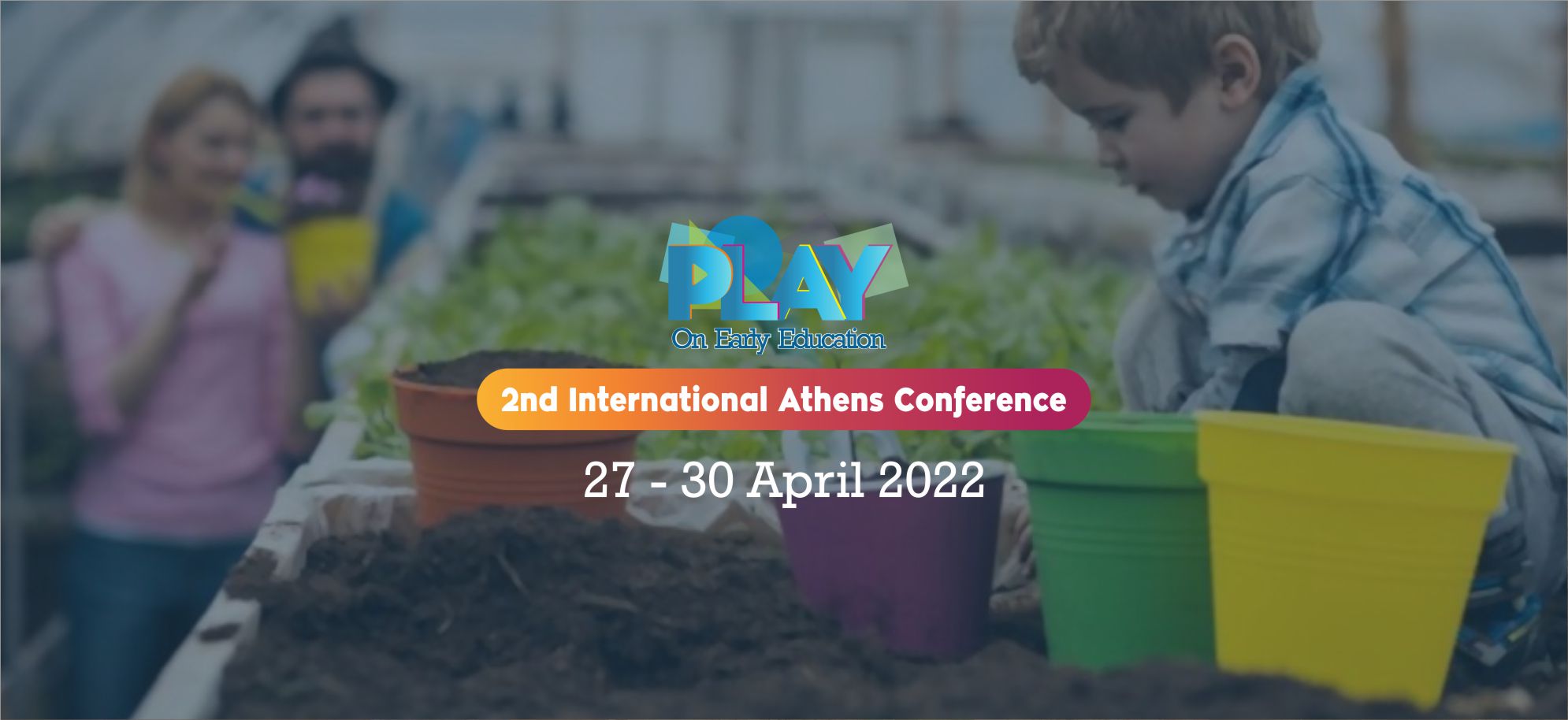 Future is better with play
The "idea" behind
the Conference
All of us who implement progressive models on Early Education, know one thing for sure: Play that is not controlled by the adults, is the one and only element children really need to grow....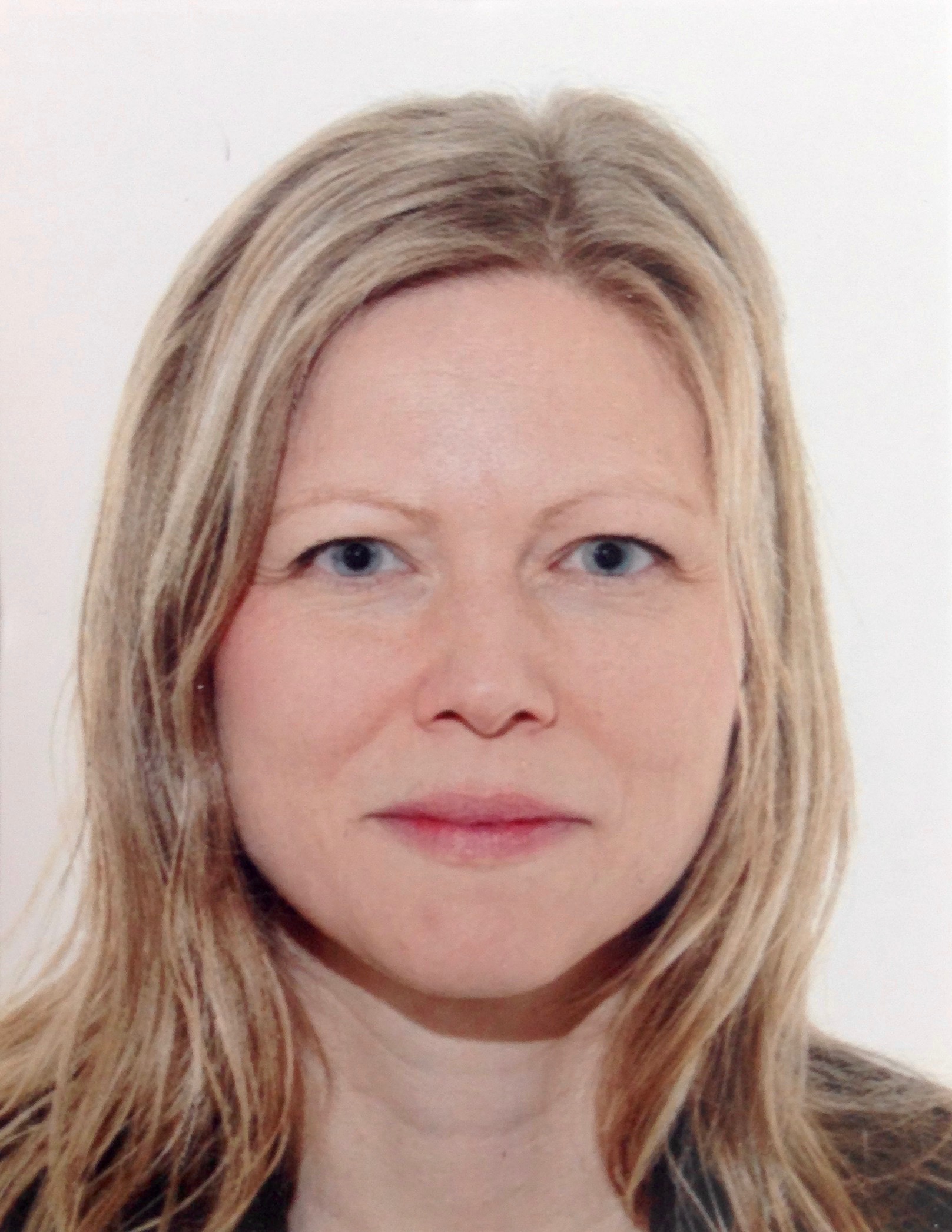 Andrea Schauer Hansen
Presenter on
Preparing children for school and life by starting their STEAM journey and building social skills
e-Ticket
In 2022 Athens Play Conference, we hosted in total 22 keynote speeches, presentations & discussions covering a wide range of Play In the Early Years. Buying an e-Ticket for the price of 49 euros gives you the chance to watch them all recorded, in your computer or your mobile device.
As soon as we verify your payment you will receive instructions and a special code, in order to connect and watch the total content covering more than 3,5 hours.
So, hurry up to grasp all the wisdom produced!
for 2022 Athens Play Conference Participants

Dorothy Snot is a top class urban experiential, play-based learning preschool, located in Athens. We are very proud of our cutting edge philosophy, our work, our people and our associates.
This dynamic conference aims to widely present how Play, that is not controlled by the adults, can be the one and only Early Education element allowing children to discover the real world, at their own unique pace, through Respect, Freedom and Trust.