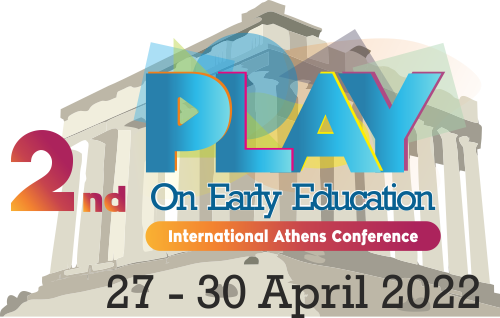 All of us who implement progressive models on Early Education, know one thing for sure: Play that is not controlled by the adults, is the one and only element children really need to grow.
Just through this kind of play children discover the world and become strong, enthusiastic, independent, caring and confident citizens. We see that happening every single day in our schools and we believe this was a message well spread during the 1st International Athens Conference "Play on Early Education" held in April 2019!
The huge success of the 2019 conference motivated us to repeat this event in the new, post-covid world that has arisen. Everything changed after 2020 and so did early years' education. Therefore, it's our obligation to re-invent the role of play in education for the current & the future world.
Participants in the 2022 Athens Play Conference, either physically present or virtually connected, will be able to interact with world class keynote speakers with extensive experience in the field, as well as with individual presenters from many different countries sharing their good stories in play. And of course to engage in hands-on, field play workshops.
During the 4-day conference attendees will come to realize that, freely chosen, non-directed play deserves to be the main driver through which children grow, flourish and learn to acquire the ownership of their own life, at their own unique pace. And all this can become a feasible and effective early years' class process, if only based on Respect, Freedom and Trust.
So, if you are anyhow involved in early education, or play, or both, and feel it's time for some new inspiration, the 2nd International Athens Conference: "Play on Early Education" is the place to be. Four days dedicated in play, in one of the most historical cities in the world.
You know, Athens is always awesome in Spring time!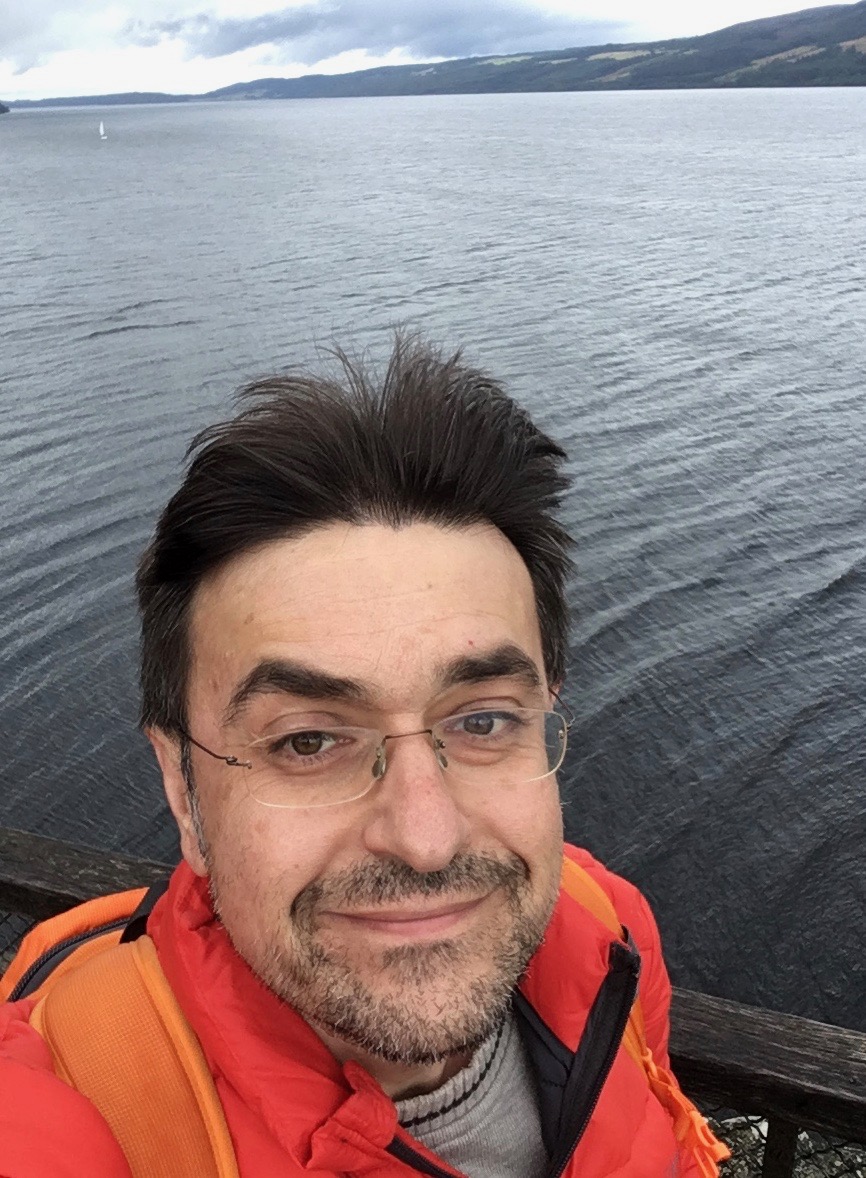 John C. Yiannoudis has been the brain power behind the Athens Play conference.
John bears almost 30 years of experience in management & finance and in 2008, along with his spouse Daniela co-founded Dorothy Snot Preschool & Kindergarten, an Athens play-based school which he serves as CEO.
John has also been actively involved in a number of non-profit organizations on changing Greek education & is the author of children's historical fiction "A Very Bad Bad Thing". Last but not least, he is co-founder in The Why Community, an online platform offering inspiring courses & talks for children between 7-15 y.o.