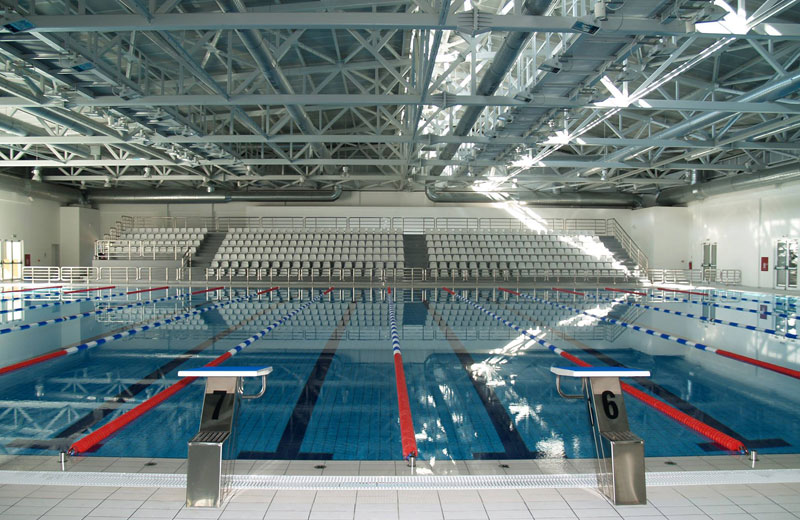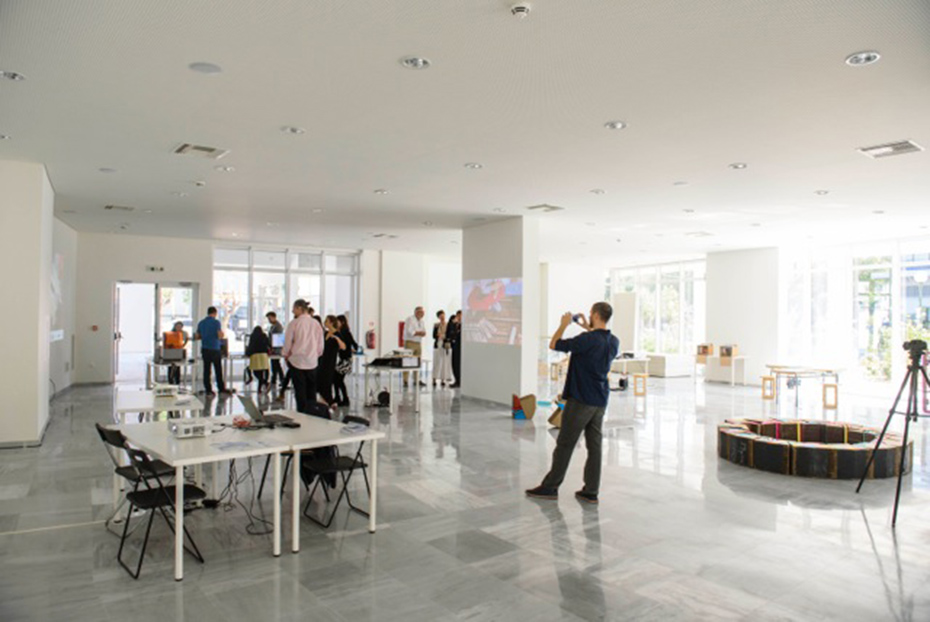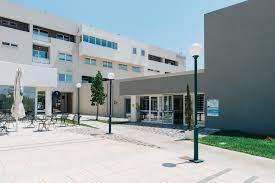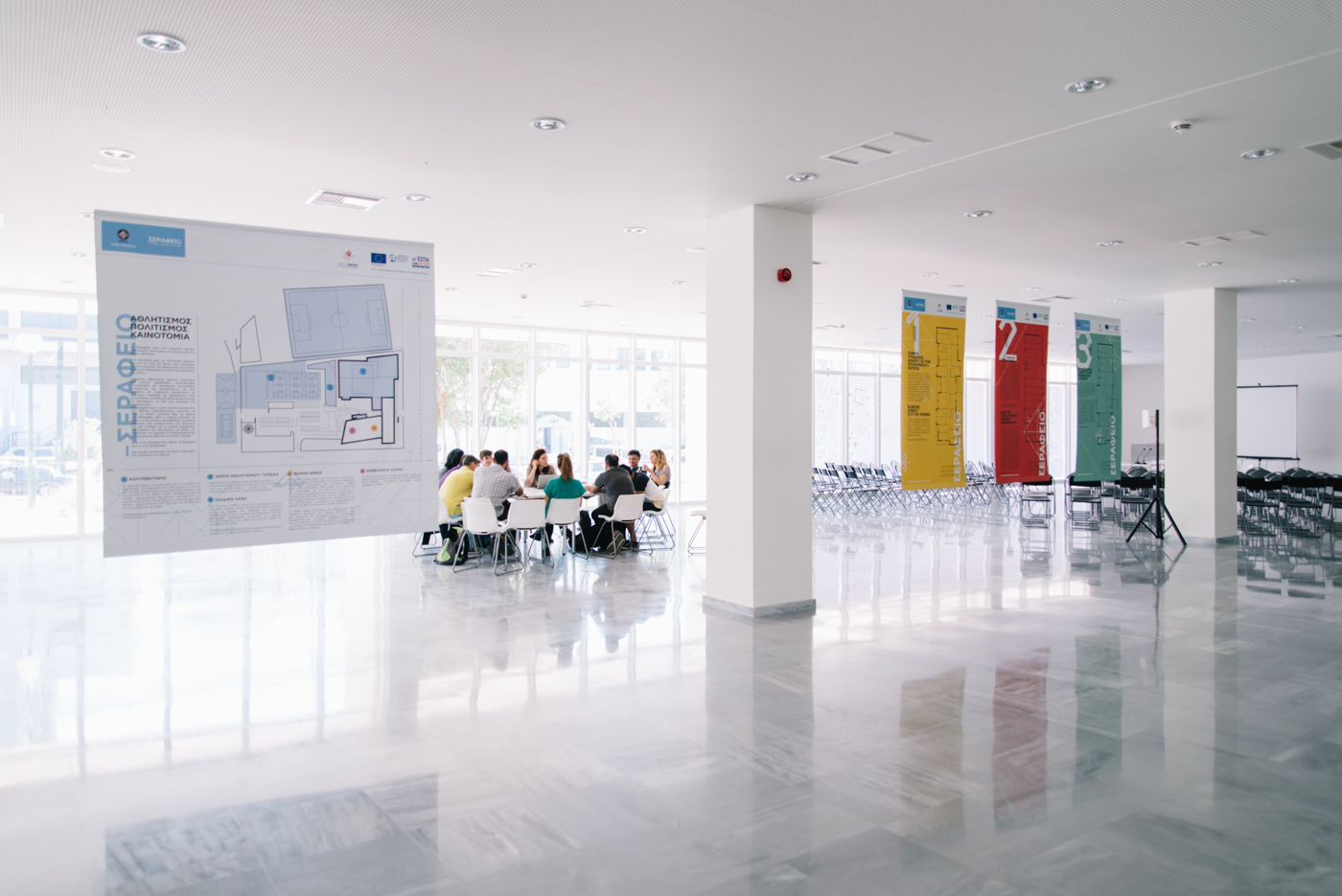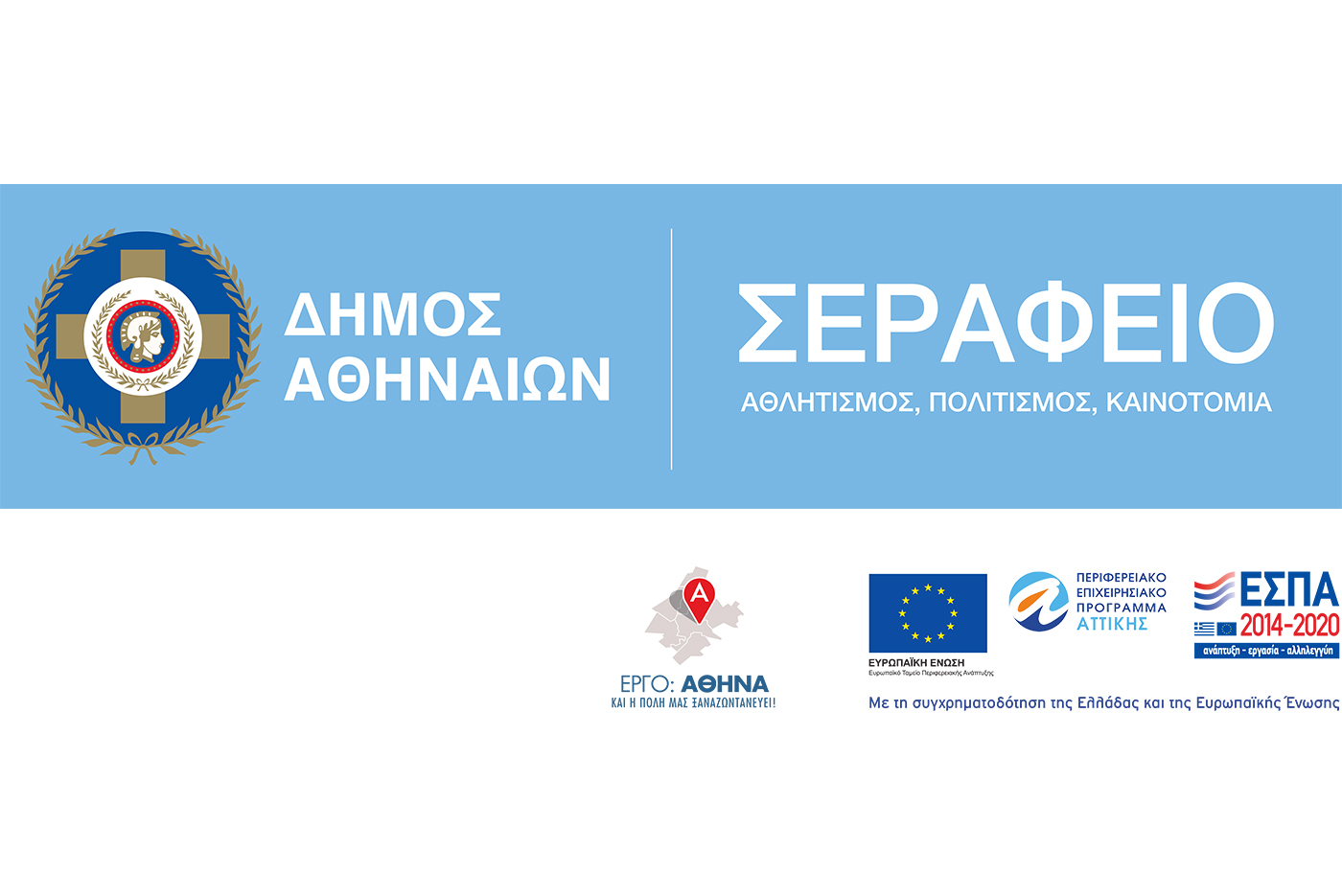 Το Σεράφειο του Δήμου Αθηναίων είναι ένα σύγχρονο κέντρο Αθλητισμού, Πολιτισμού και Καινοτομίας.
Υπηρεσίες αθλητισμού, δράσεις πολιτισμού και ανοιχτά εργαστήρια, πρωτοβουλίες τεχνολογικής και κοινωνικής καινοτομίας, στεγάζονται και φιλοξενούνται σε ένα σύγχρονο συγκρότημα, με μια κοινή επιδίωξη: να προσφέρουν νέες δυνατότητες, εκπαίδευση αλλά και ψυχαγωγία και να βελτιώσουν τη ζωή των κατοίκων και των επισκεπτών της πρωτεύουσας.
Το έργο του Σεραφείου υλοποιήθηκε από το Δήμο Αθηναίων στο πλαίσιο του Περιφερειακού Επιχειρησιακού Προγράμματος Αττικής 2014-2020 με τη συγχρηματοδότηση της Ελλάδας και της Ευρωπαϊκής Ένωσης (για έργα ΕΣΠΑ 2014-2020).
ENG
Serafio of City of Αthens is a contemporary Sports, Culture & Innovation Center.
Sports facilities, cultural activities and open workshops, along with initiatives of social and technological innovation, are housed or hosted in a contemporary complex, with a common purpose: to offer new possibilities, education and entertainment, and enhance the life of the residents and visitors of Athens.
Εχελιδών 19 &, Πειραιώς 144,
Αθήνα 11854
This email address is being protected from spambots. You need JavaScript enabled to view it.