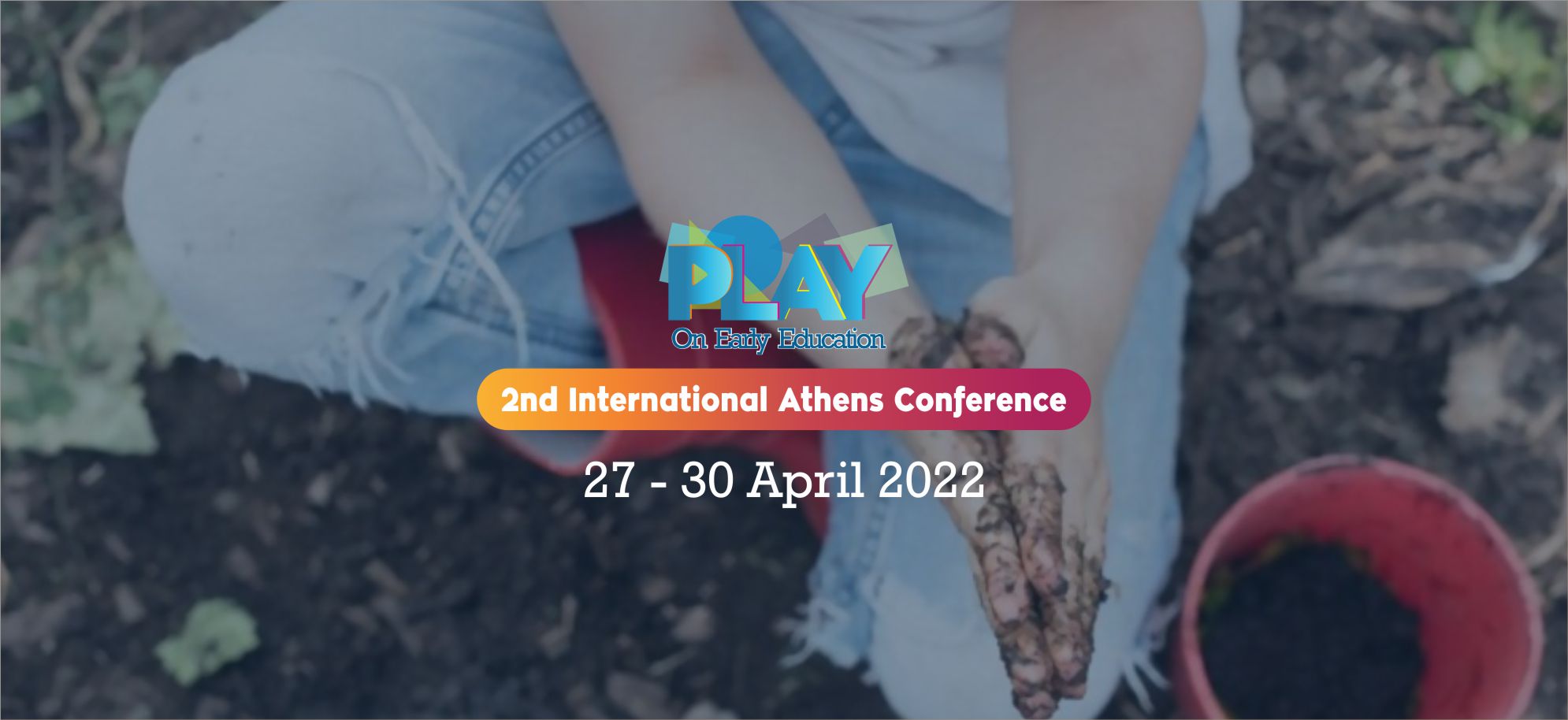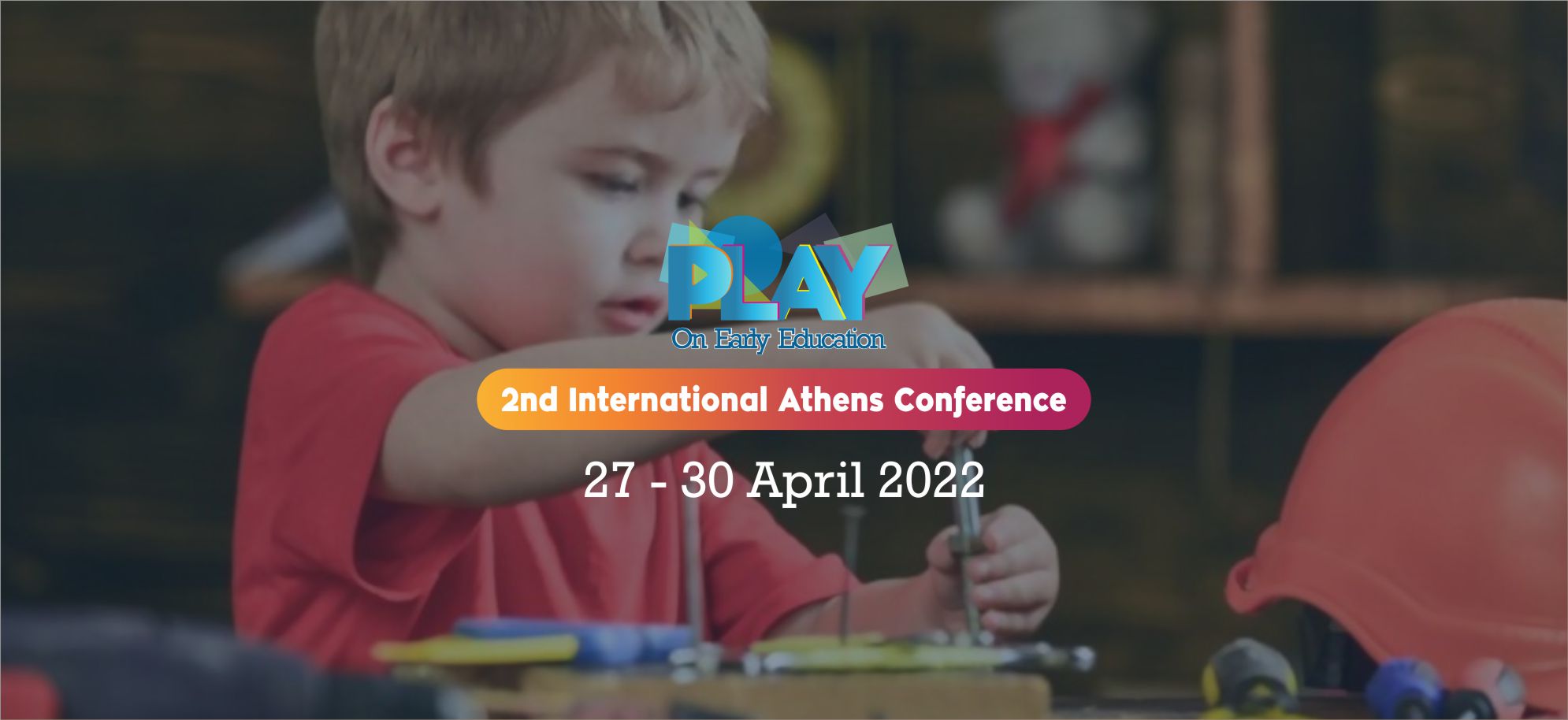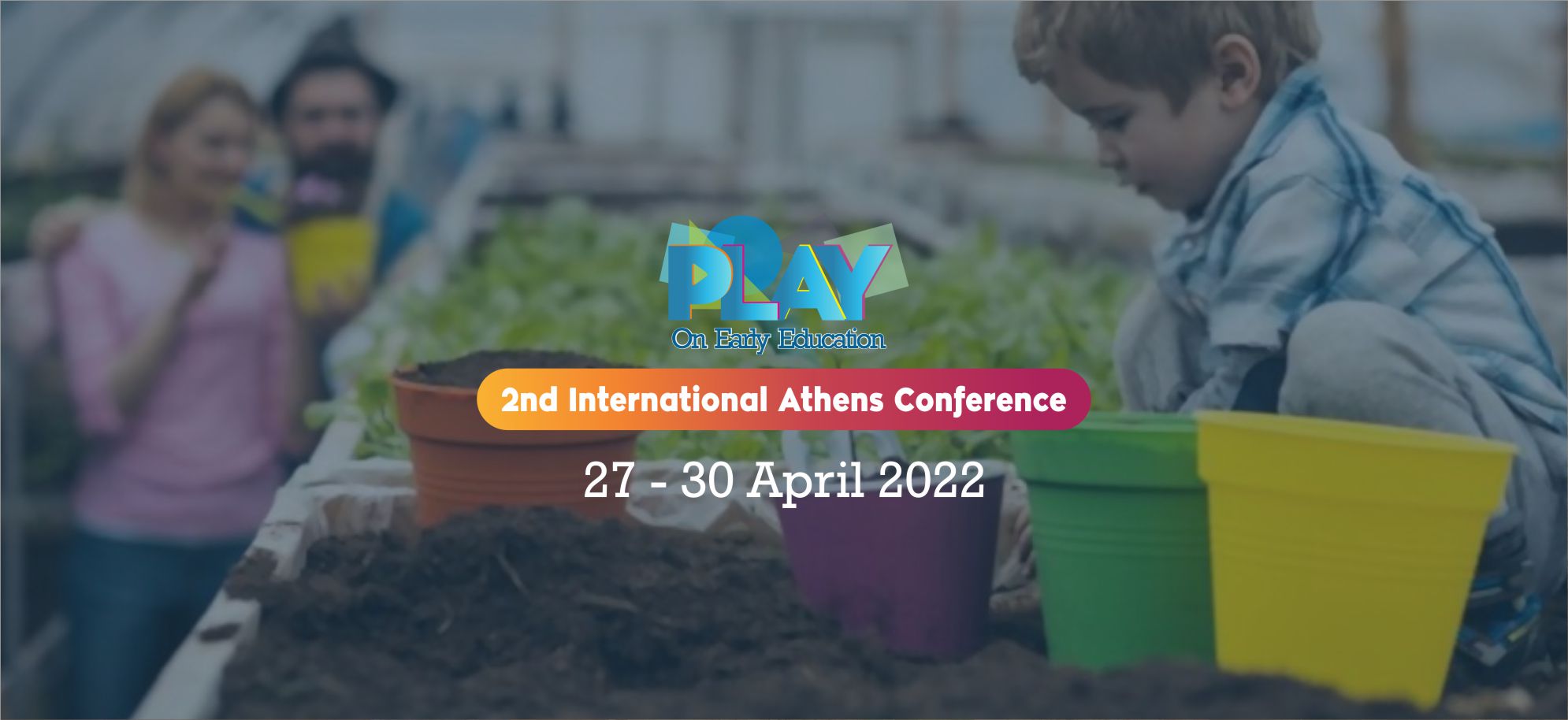 Future is better with play
The "idea" behind
the Conference
All of us who implement progressive models on Early Education, know one thing for sure: Play that is not controlled by the adults, is the one and only element children really need to grow....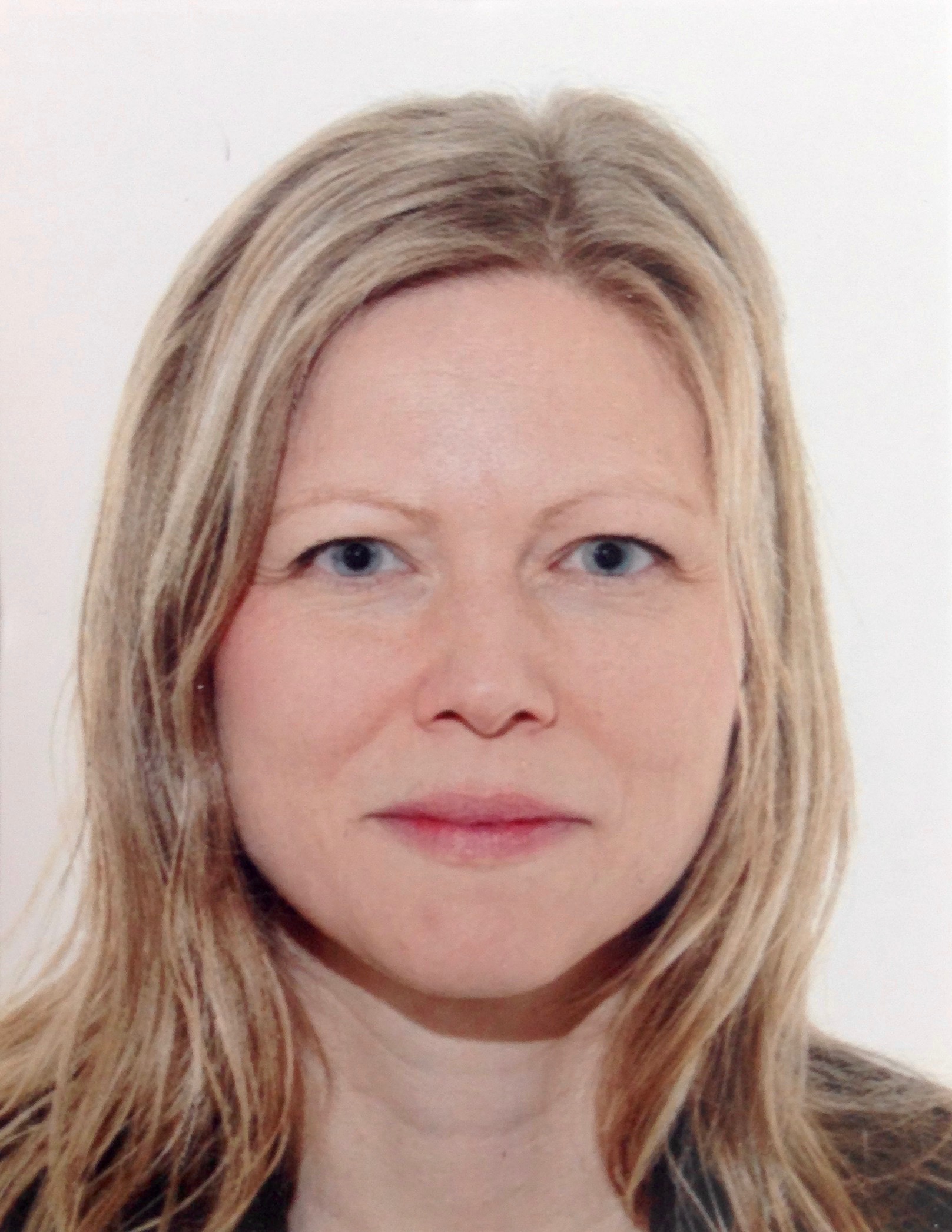 Andrea Schauer Hansen
Presenter on
Preparing children for school and life by starting their STEAM journey and building social skills
e-Ticket
In 2022 Athens Play Conference, we hosted in total 22 keynote speeches, presentations & discussions covering a wide range of Play In the Early Years. Buying an e-Ticket for the price of 49 euros gives you the chance to watch them all recorded, in your computer or your mobile device.
As soon as we verify your payment you will receive instructions and a special code, in order to connect and watch the total content covering more than 3,5 hours.
So, hurry up to grasp all the wisdom produced!
for 2022 Athens Play Conference Participants

Dorothy Snot is a top class urban experiential, play-based learning preschool, located in Athens. We are very proud of our cutting edge philosophy, our work, our people and our associates.
This dynamic conference aims to widely present how Play, that is not controlled by the adults, can be the one and only Early Education element allowing children to discover the real world, at their own unique pace, through Respect, Freedom and Trust.